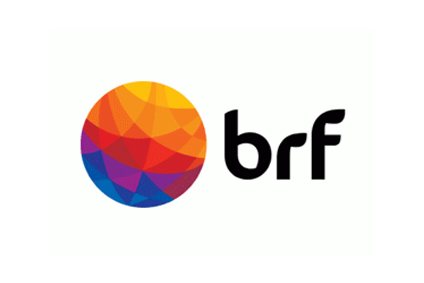 Brazil's troubled meat giant BRF named José Aurélio Drummond Jr. as the company's new chief executive to replace Pedro de Andrade Faria.
The company said in a statement yesterday (22 November) Faria, who has been BRF's CEO since January 2015, will remain in the position until Drummond takes over. When the departure of Faria was announced in September, the transition date was given as 31 December.
Drummond has previously served at the US-based home appliance maker Whirlpool, industrial commodity company Alcoa and Brazilian power firm Eneva.
BRF has also recently seen a change at the chief financial officer level this year. Lorival Nogueira Luz Jr was brought in as CFO in August to replace Jose Alexandre Carneiro Borges, who resigned in March.
BRF's finances have been under pressure of late. The company remained in the red in the first nine months of the current fiscal year, although third-quarter revenues and profits increased.
It booked a nine-month loss of BRL314.5m (US$97.5m) compared to a profit of BRL74.9m a year earlier. That was based on sales of BRL24.6bn, which were down 2.3%.
It was also one of the Brazilian firms, along with its counterpart JBS, that were investigated by police earlier this year over alleged bribery of agriculture officials. Operations were consequently suspended in March at its Mineiros factory in the south western state of Goias, a measure instigated by the Ministry of Agriculture, Livestock & Food Supply.
A number of countries, including South Korea and Switzerland, suspended imports from Brazil amid the probes.
Back in July, BRF announced a restructuring programme that it said would lead to "the effective functioning of a global organisation".