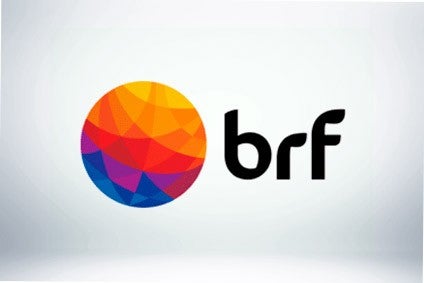 Embattled Brazilian meat giant BRF has said it is to shut down its turkey meat production line in Mineiros, Goiás, next month.
Confirming media speculation on the matter, it said the reason for the closure is "to adjust the structure to market demand and a better allocation of resources".
BRF said all other activities at the manufacturing complex will be kept up. This includes its chicken operations, feed mills and chicken farms which employ 1,500 workers.
It said some 50% of its turkey meat production line workers will be transferred to other production processes in the same plant or nearby plants, depending on mobility and availability of similar positions.
BRF added that it will honour its present contracts linked to turkey production at the site.
The news comes as BRF announced the appointment of a new CEO in the shape of current chairman Pedro Pullen Parente.
BRF has been beset by problems in recent months. It is still being investigated as part of the Carne Fraca corruption probe and Brazil's government suspended poultry exports to the European Union as a precautionary measure after the western trading bloc weighed up a targeted ban on meat imports from the country as a result of that probe and its implications for food safety – a ban that was then implemented.