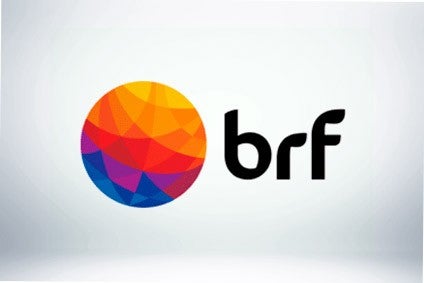 Brazil-based meat giant BRF has launched a "dedicated digital portal" for European foodservice customers.
The BRF Foodservice (BRF FS) initiative is among the company's "first steps" toward strengthening the group's European strategy, in which "foodservice plays an increasingly important role", BRF said.
Colin Norton, CEO of BRF's business in Europe and Eurasia, said: "Innovation and collaboration are cornerstones to progress. Through inviting foodservice clients to our online platform, we are helping them to tap into the knowledge we can offer on global food trends, on creating new dishes and a tailor-made experience by downloading items that will assist in the creation of menus and marketing materials."
The new platform will provide foodservice clients with "promotional solutions, product news and recipe ideas", BRF said. As part of the initiative, BRF said convenience meat products from its Sadia and Perdix lines "will be recommended based on businesses' profiles".
BRF said it will begin to publish market trends and promotional solutions on the platform "in early 2017".
BRF said it is expanding its product portfolio "through existing channels, as well as via strategic wholesalers and distributors (which) is key to the success of BRF activities in Europe, where wholesalers and distributors make up a highly significant portion of the foodservice market".
In December, BRF announced the expansion of its Sadia brand in Hungary.