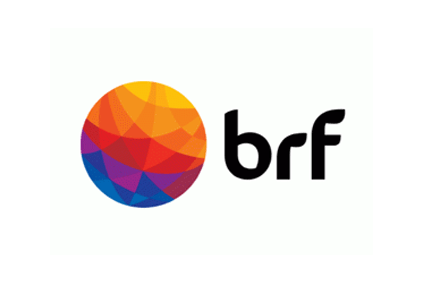 Brazil's BRF is set to lose its head of finance Ivan Monteiro who is resigning from the post due to health reasons after only joining the meat giant two months ago.
Monteiro, who is also the Sao Paulo-based firm's investor relations officer, is leaving with immediate affect, according to a statement issued late yesterday (25 April). In the meantime, Lorival Nogueira Luz jr., BRF's chief operations officer, will fill the two vacant positions on an interim basis.
Monteiro joined BRF as chief financial officer in February from state-controlled oil company Petroleo Brasileiro, or Petrobras. His departure marks a host of recent executive management changes at BRF, including a number of CFO appointments, exits or reshuffles into other positions.
Last September, Elcio Ito became CFO to replace Nogueira Luz jr., who was filling the role on an interim basis, while also serving as chief operating officer, a new position created the previous summer.
And as previously reported, Nogueira Luz jr. will become BRF's chief executive from 17 June, when current CEO Pedro Pullen Parente's term expires. And on the same date, the newly-created COO role will be eliminated.
Senior management changes have plagued BRF as it instigated a restructuring exercise primarily aimed at restoring the business to sustainable growth. The strategy has involved the disposal of a number of business units and operations, including an exit from Argentina with the sale of its pork arm Campo Austral.
BRF has also offloaded its chicken and food products operation in the country to Avex and divested its Argentina-based QuickFood processed food business. It has also sold meat processing assets in the UK, the Netherlands and Thailand to US meat group Tyson Foods.