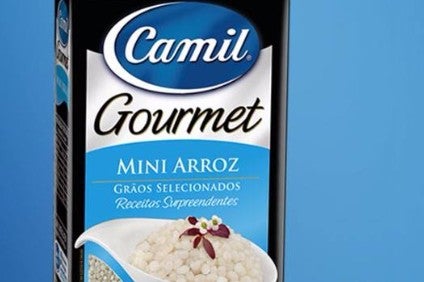 Brazilian food group Camil Alimentos and shareholders have raised BRL1.32bn (US$414.6m) in an initial public offering (IPO).
But Camil was forced to cut a suggested price range by almost 15% to re-ignite investor demand and failed to raise the $542m that had been predicted.
The IPO priced shares at BRL9, the company said in a securities filing. Initially, Camil intended to sell shares in the BRL10.5-12.5 range.
In the IPO, the Itaqui-based company sold new shares worth BRL369m, while shareholders led by Warburg Pincus sold BRL950.6m in existing shares.
Camil manufactures has more than 50 food products, such as rice, beans, biscuits and canned fish. Its brands include Union and Coqueiro. The company, established in 1963, has 27 production plants in South America, including 12 in Brazil.
The firm, which employs around 4,415 people in Brazil, announced its intention to float the business on the country's stock exchange. B3, in July.