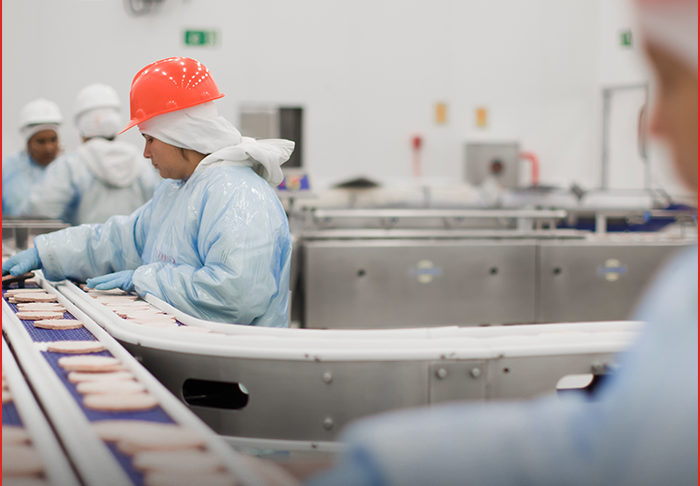 JBS is to spend BRL1.85bn (US$348m) building the factory in the city of Rolândia. Some 2,600 new direct jobs are expected to be created as a result of this move and additional plans to modernise and expand an existing poultry facility in the same town. That facility employs 3,700 workers.
The company wants to increase the production capacity of its existing Rolândia plant by 25%.
The work has already started on both projects and is expected to be completed in the fourth quarter of 2022.
JBS said: "The objective is to meet the demands of the domestic and foreign markets, both for the production of fresh protein and prepared foods."
Wesley Batista Filho, president of the group's JBS América do Sul and Seara businesses, added: "JBS is always attentive to the demands of the market to expand its productive capacity. Our investments demonstrate the global relevance of the state of Paraná as a food producer for the world."
JBS already has operations in 14 municipalities in Paraná, including production units, distribution centres, hatcheries and feed factories. The company employs more than 14,000 people in the state.
Paraná is Brazil's biggest poultry-producing state.
Last month, JBS announced plans to spend the equivalent of $305.2m on local fresh protein and prepared food facilities in the southern state of Rio Grande do Sol.