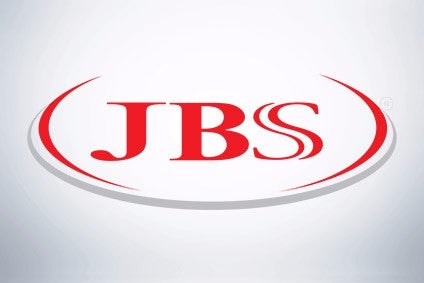 Brazilian meat giant JBS is spending US$95m to expand a beef production facility owned by its US-based subsidiary.
The plant is located in Grand Island, Nebraska, with the investment by JBS USA directed at "improved animal handling facilities, a state-of-the-art temperature-controlled harvest floor and facility reconfiguration designed to improve team member experience, food safety and product quality", according to a statement.
JBS said the project, which involves a 107,000-square-foot expansion, is already underway and is expected to be completed early in 2021, while existing operations at the plant will continue uninterrupted.
"The facility enhancements will better position the company to sustainably meet evolving customer and consumer expectations for high-quality, great-tasting US beef products," the Sao Paulo-based company added.
JBS' Grand Island business partners with more than 600 local producers to export US beef to more than 30 different countries worldwide, including Canada, Chile, Hong Kong, Japan, South Korea, Mexico and Singapore, under brands such as 1855 Black Angus, Swift and Swift Black Angus, the statement noted.
"The expansion project will allow the company to strategically capitalise on increased international demand forecasts for high-quality US beef and value-added beef products," the company said.