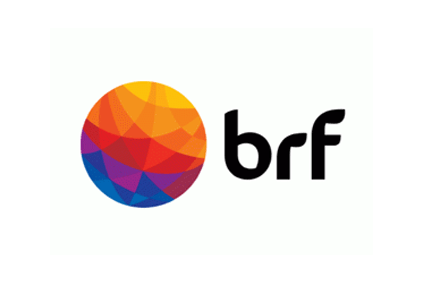 Loss-making Brazilian poultry processor BRF is to hold an extraordinary board meeting on 5 March amid pressure from investors to replace all of its directors.
The firm booked an annual loss of BRL1.1bn (US$341.2m) in the 12 months to 31 December in a year that saw a major shake-up of the company's management in the wake of the so-called Carne Fraca probe, which had made claims of alleged fraud in Brazil's meat supply chain.
Chairman Abilio Diniz said late yesterday (26 February) he was calling the extraordinary meeting after receiving a request from its two largest shareholders – the Pension Fund of the Bank of Brazil, or Previ, and Petrobas Social Security, better known as Petros.
Investors are also calling for the election of new board members at the meeting, along with the nomination of a new president and vice president of the board, according to a statement. In another announcement yesterday, BRF said Helio Rubens Mendes dos Santos Junior had resigned as vice president of global operations.
In November, BRF named José Aurélio Drummond Jr. as the new chief executive to replace Pedro de Andrade Faria. And in August, the company brought in Lorival Nogueira Luz Jr as chief financial officer to replace Jose Alexandre Carneiro Borges, who resigned as CFO in March.
Reuters reported Previ and Petros own about 20% of BRF's shares.
The news agency quoted Diniz as saying in a separate statement: "I usually say that I don't like explanations, I like results. And BRF results are not good."
Diniz said in the investors' request for a meeting appeared in the media before being sent to BRF's management, something he criticised as showing a lack of dialogue and transparency.