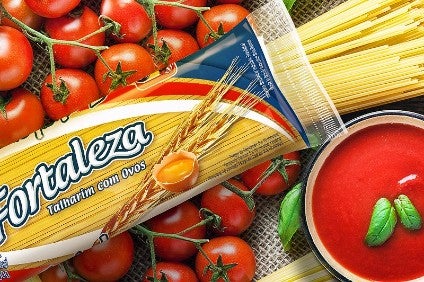 Brazilian pasta and biscuits maker M. Dias Branco has revealed it has established a crisis committee to help it steer a path through the coronavirus crisis.
It has also revealed plans to take on 500 new employees on a temporary basis to "meet market demands without compromising the health of our employees".
The Sao Paulo business, which is listed on the Brazilian stock exchange, said in a market update Covid-19 has not caused any significant impacts to its operations as yet but it is taking precautions in case that situation changes to ensure the continued market supply of its products.
Its crisis committee is made up of managers from several of its divisions and is aimed at "promptly addressing and forwarding actions to be taken by the company" in areas such as people management, supply management and financial management.
M. Dias Branco has also established a 24-hour communication channel for employees and their family members to interact with its medical professionals and ask questions related to Covid-19.
In line with other Brazilian companies it has introduced social distancing and increased hygiene measures and cancelled business trips and participation in events.
The company's annual shareholders' meeting will still be held on 9 April but participants are asked to take part remotely.