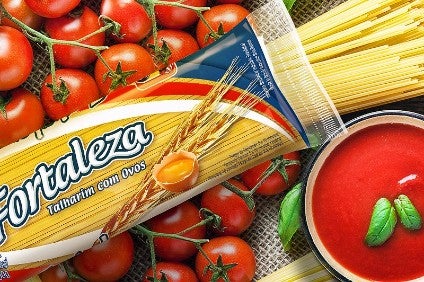 Brazilian pasta and biscuits maker M. Dias Branco has created an internal investigation committee after being targeted by the country's federal police.
The company's headquarters in Sao Paolo was raided by police last week in connection with an ongoing corruption probe involving senior politicians in the country.
On Thursday (19 April) M. Dias Branco's board approved the establishment of an investigative committee made up of Leonardo Pereira, former president of the country's Securities and Exchange Commission (CVM), economist Alfonso Pastore and financial executive Fernando Iunes.
Iunes was only added to the company's board last week as an independent director, alongside Guilherme Rodolfo Lagger.
The company's vice president of investments and controllership, Geraldo Luciano Mattos Júnior, said the move would strengthen the corporate governance of M. Dias Branco.
"The experience of independent directors and their international experience make an invaluable contribution to strengthening the company," he said.
M. Dias Branco owns brands including Vitarella biscuits and Fortaleza pasta.