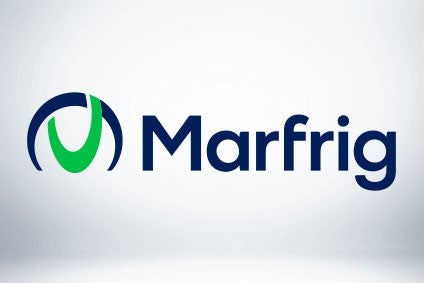 Brazilian meat heavyweight Marfrig has revealed it is planning to establish a joint venture business in neighbouring Paraguay.
In a statement to the Brazilian stock exchange, Marfrig said it has executed a non-binding agreement of intent with the Paraguayan Association of Meat Producers and Exporters – APPEC – to jointly constitute a new company in Paraguay with the aim of exploring potential investments in the country. Marfrig's stake in the new company will be 85%, with 15% of the share capital belonging to APPEC. The company said its investment in the country could reach US$100m over a two-year period.. The processor claimed it would contribute its know-how in terms of technology, production, marketing and logistics while APPEC will seek to guarantee a significant amount of raw material and bring its "vast knowledge in the local market" to the venture.
Marfrig said the operation will seek to replicate the model the company has been developing at National Beef Packing Company in the US, where it has local producers as partners in the enterprise and which it uses as a vehicle to make further investments.
In 2018, Marfrig bought a 51% stake in Kansas City-based National Beef for US$969m.
In March 2019, the consortium acquired local meat processor Iowa Premium.