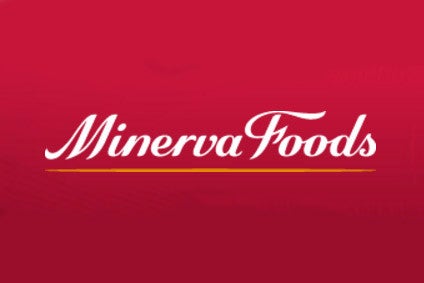 Brazilian meat processor Minerva is pulling a debut share offering planned by its Chile-based subsidiary Athena Foods due to "adverse" conditions in global stock markets.
Only two weeks ago, Minerva indicated the initial public offering was still on the cards and said it expected to complete the IPO by the end of May for a listing on the Santiago Stock Exchange (Bolsa de Valores de Santiago). The plan has been in the pipeline since last summer.
Minerva issued a brief statement and said "Athena's IPO at Bolsa de Comercio de Santiago was postponed due to the recent adverse market conditions in the global market".
Stock markets around the world were thrown into disarray again last week after US President Donald Trump imposed additional tariffs on a new set of Chinese goods worth US$200bn, escalating an ongoing trade war with the world's second-largest economy. And as expected, China hit back, accusing the US of "unilateralism" and "trade protectionism". In return, Beijing said late yesterday (13 May) it would raise tariffs on US goods to the tune of $60bn from the start of June.
Meanwhile, Bloomberg reported Minerva had received pledges for all of the Athena shares on offer, but sources quoted by the news agency who are familiar with the proceedings said the final pricing missed expectations.
Minerva itself was aiming to raise as much as $400m through the sale of a stake in Athena, according to Bloomberg, which said the meat processor was seeking to pay down debt and use $250m of the proceeds to buy back bonds.
One of Bloomberg's sources said the company may consider another attempt to sell shares in Chile in a few months as market conditions improve.