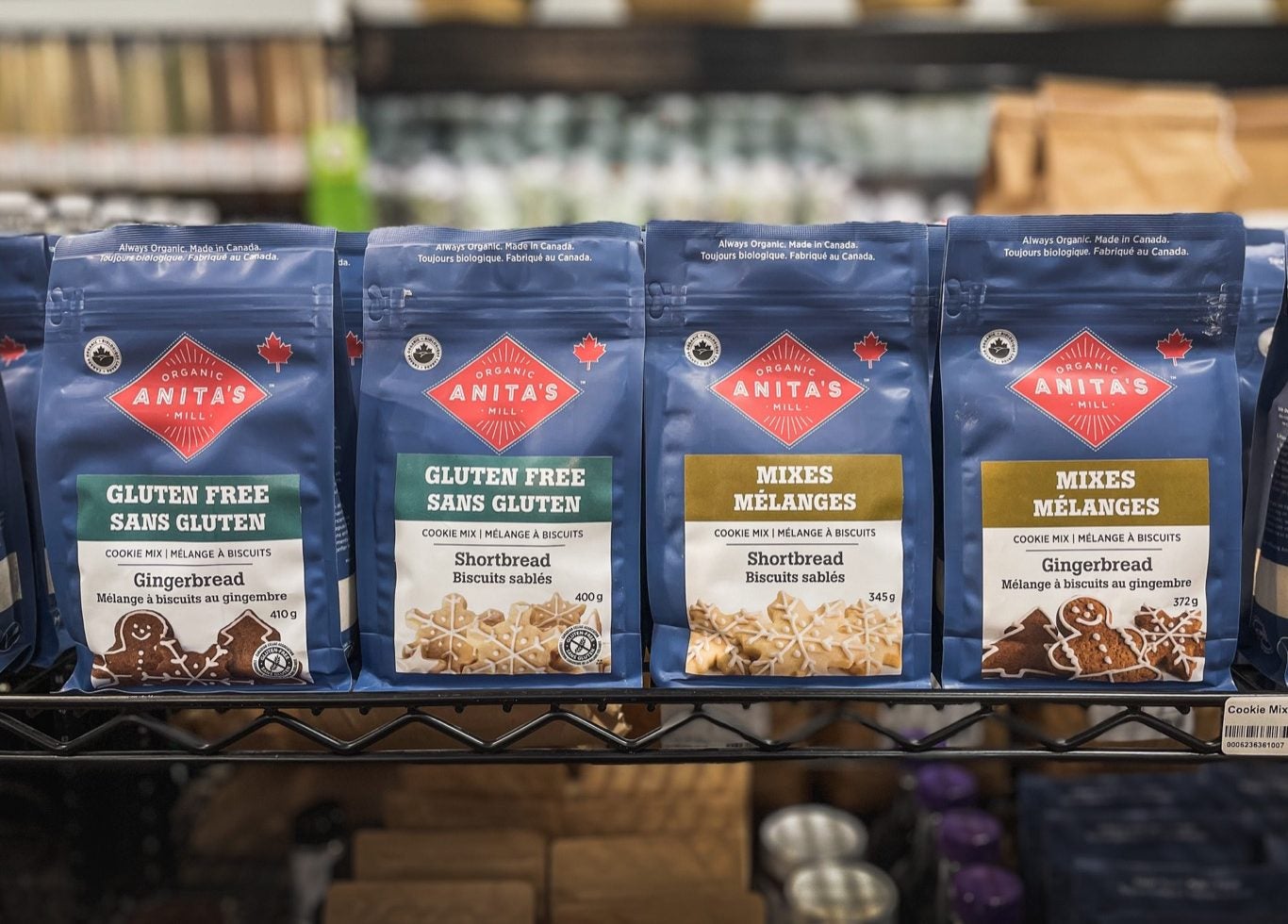 Privately-owned Canadian breakfast-foods maker Nature's Path has acquired a majority stake in local flour supplier Anita's Organic Mill.
Terms were not disclosed. Nature's Path already uses Anita's Organic Mill's flour in some of its products.
"We have been a customer of Anita's Organic Mill since 2015 and have been using their flour in some of our top-selling products, like our Heritage Flakes and Flax Plus cereals,"
Arjan Stephens, the general manager of Nature's Path, said. "We love Anita's products and truly believe in them. We look forward to making Anita's Organic Mill a baking staple in kitchens everywhere."
Set up in 1997, Anita's Organic Mill makes organic whole grain flours. It sells to professional bakers and consumers.
"There are so many synergies between Anita's and Nature's Path," Jayda Smith, co-owner and general manager of Anita's Organic Mill, said. "Just like Nature's Path, we have dedicated ourselves to always being organic and non-GMO."