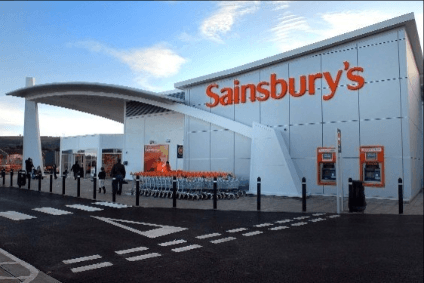 The chief executive of UK supermarket giant Sainsbury's has warned fresh food suppliers their produce could be left rotting at the British border if strict customs controls for EU goods are put in place after Brexit, the country's departure from the European Union.
Mike Coupe told The Press Association anything disrupting established food supply chains, governed by EU customs arrangements, would be "detrimental".
"The UK sources roughly a third of its food from the European Union and food is by far and away the UK's largest export," he said.
"If you take our fresh produce supply chains, for example, we put things on a lorry in Spain and it will arrive in a distribution centre somewhere in England, and it won't have gone through any border checks.
"Anything that encumbers that has two effects: it adds cost, and it also has a detrimental effect on freshness – if you're shipping fresh produce from a long distance, even a few hours of delay can make a material impact."
Coupe said Westminster has "not fully recognised" the consequences of supply chain dysfunction.
He added the UK retail sector will make its voice heard "strongly" if pragmatism does not prevail during exit negotiations.
There are currently no checks when food is being transported through the supply chain within the European Union area.
Brexit and the food industry
How will the UK's departure from the EU affect the food industry? This page brings together the latest news and views on the impact Brexit could have on the sector.