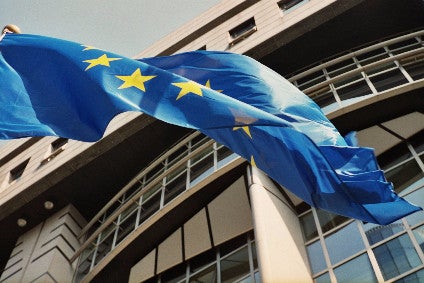 The UK's departure from the EU is "a blow" that will have an impact across the bloc, FoodDrinkEurope, the trade body for the European food and drink industry, has claimed this morning (24 June).
FoodDrinkEurope said the EU had to learn from the result of the UK referendum, which saw 51.9% of voters back the country's departure from the union.
In a statement, FoodDrinkEurope said the organisation and its members were "disappointed" with the outcome of the vote.
"This is a blow that will have repercussions across all Member States of the EU; the European authorities and national governments must now take the necessary steps to reinforce the Union. The peoples of the United Kingdom have made the decision to leave the European Union; this choice will be respected. The European Union must learn from this experience and not allow for further weakening of the EU in today's particularly challenging context. EU legislators must continue to make progress on issues close to the heart of businesses, of growth and of jobs, such as the single market and better regulation."