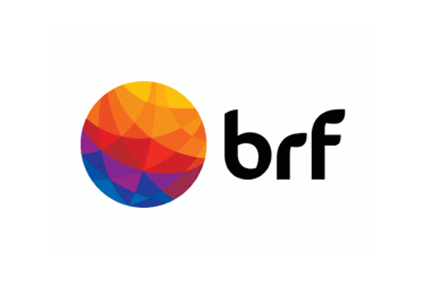 Brazilian meat giant BRF has acquired various pork production assets from Globosuínos Agropecuária for BRL20.2m (US$5.6m).
BRF will take control of assets including a piglet production facility and 7,500 sows, BRF said in a regulatory filing. The production facility is located in Toledo, Parana. BRF stressed that this is the "same municipality" where the company operates "its biggest hog processing industrial plant".
BRF, the owner of brands including Sadia, Perdigão and Qualy has 35 plants in Brazil. The company – Brazil's largest meat exporter – is investing in its Brazilian production base and revealed plans to expand one of its production facilities in the north east of Brazil earlier this month.
In February, BRF revealed it had increased prices in its domestic market in the early weeks of 2016 despite the company warning it is likely to see competition get tougher this year amid the adverse macroeconomic conditions in the country.
The company saw revenues from its home market rise 4% in 2015. However, the EBIT the group generated from Brazil dropped 19%, with its EBIT margin declining from 13% to 10.1%.
The fall in the value of the Brazilian real hit BRF's margins last year, while the company has also seen higher corn prices in Brazil and in the southern parts of Latin America.
BRF had planned to implement price increases last year but postponed them to the early part of in 2016, CEO Pedro Faria said.