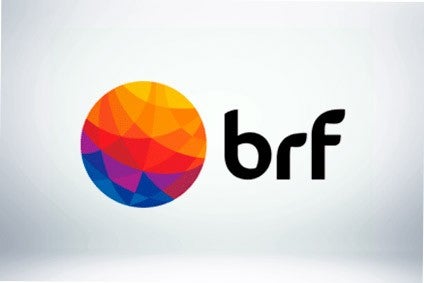 Pedro Parente, the CEO of Brazilian meat giant BRF, is to step down from the role next year.
At its recent investors' day event, the company revealed Parente would be leaving the business by mid-2019.
Parente, a turnaround specialist who joined BRF in June, will stay on as chairman while chief operating officer Lorival Luz will succeed him as CEO.
Parente was given the top job after the company suffered consecutive money-losing years and became embroiled in allegations that it sought to evade food safety checks for its meat – a scandal which left BRF facing an export embargo from the European Union.
As part of his turnaround plans, Parente put in motion asset sales in Argentina, Europe and Thailand and BRF expects these to conclude by the end of the year, even though there are no binding offers yet.
Quoting a "source with knowledge of the matter", news agency Reuters said agri-food giant Cargill, Japan's NH Foods and Thailand-based CP Foods are among potential bidders for its Thai unit.
BRF said previously it hopes to raise around US$1.33bn through asset sales.