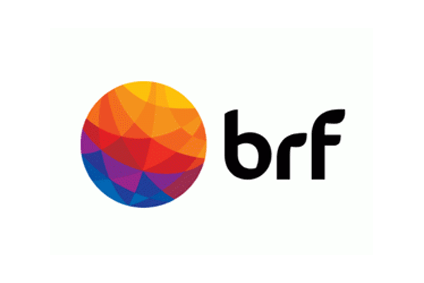 Jose Alexandre Carneiro Borges, the CFO of Brazilian meat giant BRF, has resigned.
BRF said in a securities filing Elcio Mitsuhiro Ito will be the company's interim CFO while it looks for a successor.
BRF's vice-president of innovation, marketing and quality, Rodrigo Reghini Vieira, has also resigned, the company said.
Last week, BRF admitted it was "deeply unsatisfied" with its results for 2016, which saw the meat processor fall into the red amid pressure from input costs and lower financial income.
The company booked an annual net loss of BRL372m (US$116.5m) after running up a quarterly loss of BRL460m in the last three months of the year.
BRF said yesterday it is "focused on the development of its management model, which will be shared with the market and shareholders by the end of this month".
In January, BRF confirmed it was weighing up a possible listing of its newly-established halal foods division OneFoods.