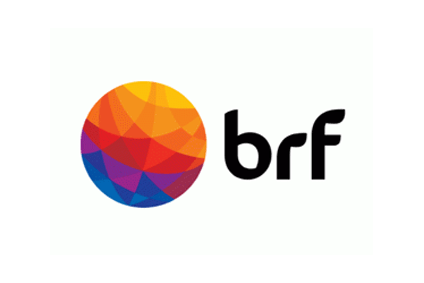 Brazil-based meat giant BRF has confirmed it is weighing up a possible listing of its newly-established halal foods division OneFoods.
Reports earlier this month said BRF was planning an IPO of OneFoods this spring. Reuters, citing two unnamed sources, said BRF wanted to float 20% of OneFoods by early April. BRF is looking to raise around US$1.5bn, the report said.
In a statement made to the Brazilian stock market yesterday (19 January), BRF confirmed a listing was one of the moves it is considering for the "potential capitalisation of OneFoods Holdings".
BRF said: "Although no decision has been made in relation to the funding, the company has taken preparatory measures in respect of the following alternatives: one, a private placement of OneFoods shares, including meetings with potential investors and, two, an initial public offering of shares and listing of OneFoods on the London Stock Exchange."
The company added: "Irrespective of the alternative that BRF may elect for the capitalisation of OneFoods, BRF will remain as controlling shareholder of OneFoods."
OneFoods started business earlier this month. The unit, previously called Sadia Halal, has operations in more than 40 countries in the Middle East, North Africa, Europe and Asia, BRF said. It has a market share of approximately 45% in the five markets in which it operates a direct distribution platform and offers branded product portfolio – Saudi Arabia, United Arab Emirates, Kuwait, Qatar and Oman. OneFoods is headquartered in Dubai and employs around 15,000 people. The group's products are sold under brands including Sadia.
Two weeks ago, BRF announced it had teamed up with the state of Qatar to buy a majority stake in Turkey-based processor Banvit Bandirma Vitaminli Yem Sanayii.
Could BRF's acquisition in Turkey pave way for OneFoods IPO?- analysis