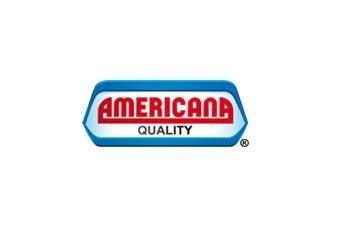 BRF has rejected speculation it is in the running to acquire Middle Eastern frozen food maker, Kuwait Food Co.
A report carried by Bloomberg at the end of last week said the Brazilian food giant had joined a bid for Kuwait Food Co. – also known as Americana – made by private-equity firms KKR and CVC Capital Partners.
In August, Bloomberg reported KKR and CVC had made a joint bid for Kuwait Food Co., which produces brands including California Garden beans and Farm Frites frozen vegetables, supplying products to supermarkets across the Middle East.
However, on Friday (10 October), BRF has issued a statement saying "the company has not participated, neither is participating in any joint offer of acquisition of interest in Americana".
Last month, Kuwait Food Co. announced its main investor, Al Khair National for Stocks and Real Estate Co., was reviewing its portfolio, including its stake in the food company.
It was the first time Kuwait Food Co. had spoken out about a change in ownership since reports began circulating about its possible sale earlier this year.
In August, the speculation intensified when, alongside the KKR and CVC offer, Bloomberg reported Saudi food group Savola and private-equity firms TPG Capital and Advent International had also bid for the business.