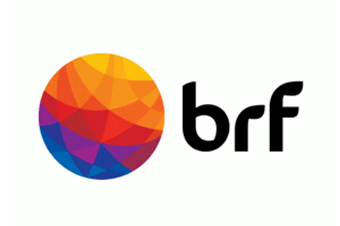 BRF, the Brazilian meat giant, booked a 56.4% jump in 2014 operating earnings thanks to improved efficiency.
EBITDA rose to BRL4.71bn (US$1.62bn) versus BRL3bn in 2013, the company said. Operating profit growth was driven by lower administrative expenses. BRF has worked to reduce the complexity of its organisation and this resulted in margin growth in 2014.
BRF more than doubled its net income in 2014 to BRL2.2bn, an increase of 109.4% over the same period last year. Higher financial income and debt reduction initiatives lifted the bottom line.
Sales were also up in the year. Revenue, excluding BRF's dairy business which has been sold to Lactalis, increased 4.4% in 2014 reaching BRL29bn, compared to BRL27.8bn in 2013. The company said sales growth was the result of higher selling prices in Brazil and internationally as well as volume growth in foodservice.