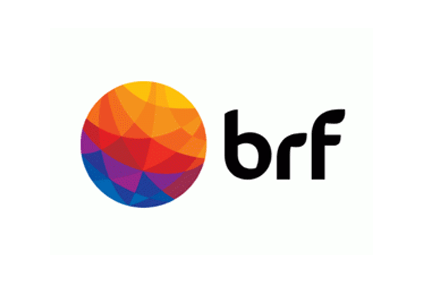 BRF has elected Lorival Nogueira Luz Jr. to take the helm at the Brazilian meat giant as chief executive Pedro Pullen Parente's term expires.
Nogueira Luz Jr., who is the Sao Paulo-listed firm's chief operating officer, will take up the CEO role at the company on 17 June, while Parente will continue as chairman under his two-year mandate that started in April last year.
Parente was installed as BRF's CEO last summer for an initial term of 180 days, with the extension of his tenure needing the approval of listings authorities. He will remain chief executive until the handover date. The company had informed the markets in October of Parente's imminent departure and pencil marked Nogueira Luz Jr. for the job.
Meanwhile, BRF is terminating the COO position left vacant by Nogueira Luz Jr., a role the company only introduced for the first time last June.
BRF is in the midst of a restructuring exercise to return the company to profit, the by-product of which has included the disposal of a number of business units.
Early this year, BRF confirmed its exit from Argentina with the sale of its pork unit Campo Austral to local business groups BOGS and La Piamontesa de Averaldo Giacosa y Compañía, adding to the disposal of its chicken and food products operation in the country to Avex and the divestiture of its QuickFood processed food business.
And only last month, BRF sold meat processing assets in the UK, the Netherlands and Thailand to US meat group Tyson Foods.
"The transition defined by the board of directors secures the continuity of the strategy defined for the company for the following five years," BRF said in a statement announcing the appointments. "The objectives of deleveraging the company, expansion of margins and return of profitability will guarantee the return of the investments and will strengthen the Company's capital structure."