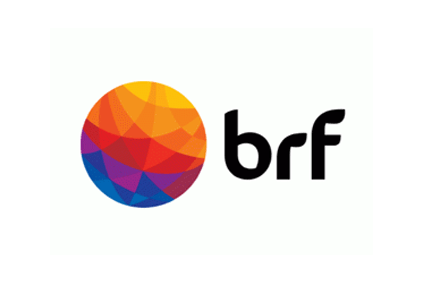 Brazilian meat processor BRF said its indirectly-owned subsidiary Badi Ltd. has struck a deal to acquire the Joody Al Sharqiya Food Production Factory in Saudi Arabia.
The price of the transaction with the seller, Hungry Bunny Ltd., has been set at around US$8m. The deal for 100% of the capital stock of food processor Joody Al Sharqiya was signed on 7 May and is subject to clearance by the relevant regulatory authorities, BRF said in a statement.
Joody Al Sharqiya's production facility is located in Dammam, the capital of the Eastern Province of Saudi Arabia, and produces breaded and marinated cuts of meat, and hamburgers.
BRF said it plans to invest around $7.2m in the plant to increase annual output to 18,000 tons a year, from 3,600 tons. The Brazilian firm added the move is part of its strategy to establish a local manufacturing base and to further expand its "high value-added product portfolio".
The meat processor said the deal for Joody Al Sharqiya is not connected with a plan to build a chicken plant in the Kingdom, as was announced in October last year.
BRF said then that it had entered a non-binding agreement with the Saudi Arabian General Investment Authority, the foreign investor promotion agency, to construct the facility at a cost of $120m. The plant will manufacture breaded and marinated chicken products and with burgers destined for the local market and other countries in the Middle Eastern region.
"The development of this project is currently in the technical specification and financial modelling phase," BRF said as an update in its latest statement.