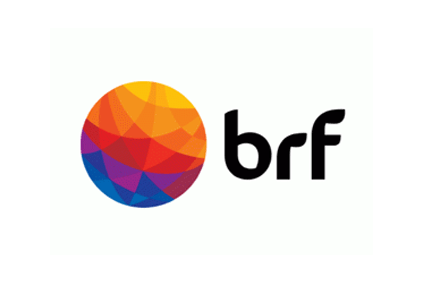 Brazilian meat giant BRF has revealed plans to establish a subsidiary that will focus on providing halal meat to Muslim consumers.
The new unit will be called Sadia Halal, the company revealed. It will hold the group's assets related to the production distribution and sale of halal products for Muslim markets.
"The purpose is to grant more independence and focus to BRF businesses relating to Muslim markets. In this context, BRF will analyse strategic alternatives for Sadia Halal, enabling the development of its expansion, in current markets as well as in those not currently served by BRF," the company said in a statement.
BRF has identified demand for halal products as a key growth opportunity and earlier this year the company revealed it intends to speed up its expansion in south-east Asia and the Middle East through the opening of a new regional office to focus on growing in halal markets.
BRF is also expanding its presence in Asia and late last year the company announced the acquisition of Thailand-based Golden Foods Siam. Also last year, the company had four of its Brazilian plants authorised to export poultry to Malaysia, where Islam is the state religion.
Demand for halal food items across Islamic markets is booming. Earlier this week, Dubai revealed it will invest US$44bn as part of its 2030 Industrial Strategy, with the aim of making the UAE city a food production and distribution hub for the Middle Eastern region. BRF already operates an office in Dubai as well as a production facility in Abu Dhabi, which it opened in 2015.