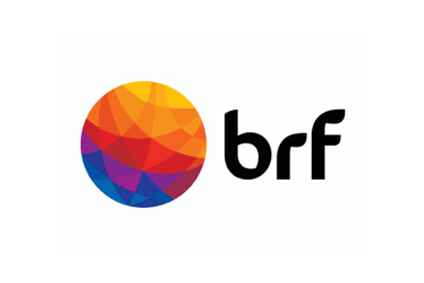 Brazilian meat giant BRF is expanding its Sadia range of convenient meat products in Hungary.
The company is rolling out chicken-based products to Hungarian supermarkets. The new lines will be available at Auchan, CBA, CBA Príma and Tesco stores in the country with plans to introduce them to more retailers, such as Spar and Interspar.
BRF already sells a range of breaded frozen products under the Sadia brand in Hungary. The new lines added to the range include breaded Sadia premium chicken breast and sadia premium mini-chicken breast. A second range already on sale in the market, In-Natura, offers Sadia chicken breast, as well as chicken and turkey livers.
"Sadia and BRF are now proving in Hungary that chicken products can be delicious, of the highest quality and, at the same time, a healthier dietary choice", explained György Spiegel, marketing and trade marketing manager for BRF in Hungary.
Launching Sadia in Hungary is the latest stage in BRF's global strategy which has identified central and eastern Europe as a "priority region" for business development.
Marcos Delorenzo, head of BRF's business in central and eastern Europe, said: "We see great opportunities in the key countries of Central Eastern Europe."
The launch will be supported by a TV advertisement campaign, as well as a series of online and offline in-store activations and promotions.