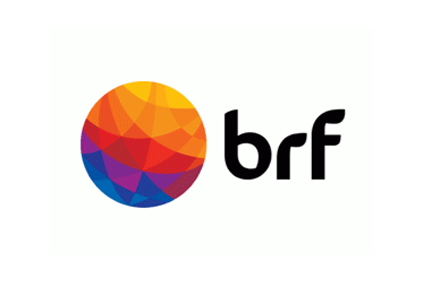 BRF, the Brazil-based meat giant, has refused to be drawn on a report the company is planning an IPO of its newly-established halal foods business, OneFoods, this spring.
Reuters, citing two unnamed sources, said BRF wants to float 20% of OneFoods by early April. BRF is looking to raise around US$1.5bn, the report said.
BRF has hired two banks to underwrite the IPO and is likely to choose London for the listing, the newswire added.
Approached by just-food today (5 January), a spokesperson for BRF said: "BRF won't comment on market rumours."
OneFoods started business this week. The unit, previously called Sadia Halal, has operations in more than 40 countries in the Middle East, North Africa, Europe and Asia, BRF said. It has a market share of approximately 45% in the markets in which it operates a direct distribution platform and offers branded product portfolio, namely Saudi Arabia, United Arab Emirates, Kuwait, Qatar and Oman.
The business is headquartered in Dubai and employs around 15,000 people. The group's products are sold under brands including Sadia.
Announcing the launch of OneFoods, Pedro Faria, BRF's global CEO, claimed Sadia is the "number one" halal food brand in the Middle East and added: "This is a fantastic asset that shows how close we are to consumers and just how confident they are in the quality and origin of our products."