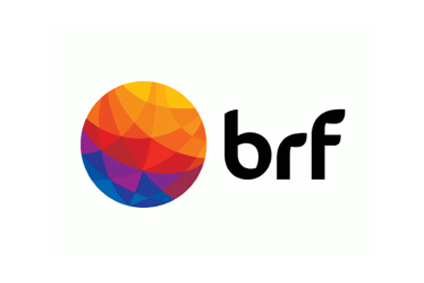 Brazilian meat processor BRF has entered a non-binding agreement with Saudi Arabian authorities to build a chicken products plant in the kingdom.
The Sao Paulo-based firm said today (29 October) it has signed a memorandum of understanding with the Saudi Arabian General Investment Authority, the foreign investor promotion agency, to build a processing facility at a cost of US$120m as a means to "expand and consolidate its presence in the Saudi market".
BRF's proposed new Saudi Arabia factory will manufacture breaded and marinated chicken products, along with burgers, destined for the local market and other countries in the Middle Eastern region.
"The location, capacity, disbursement flow of investment, capital structure and other conditions related to this plant will be established soon, during the design specification phase," BRF said in a statement.
BRF's main brand in the Middle East is Sadia, which is distributed by its Dubai-headquartered halal subsidiary OneFoods across the region, including Saudi Arabia. The Brazilian firm has one innovation centre in the Middle East, five production plants, 11 distribution centres and seven commercial offices, according to the BRF website.