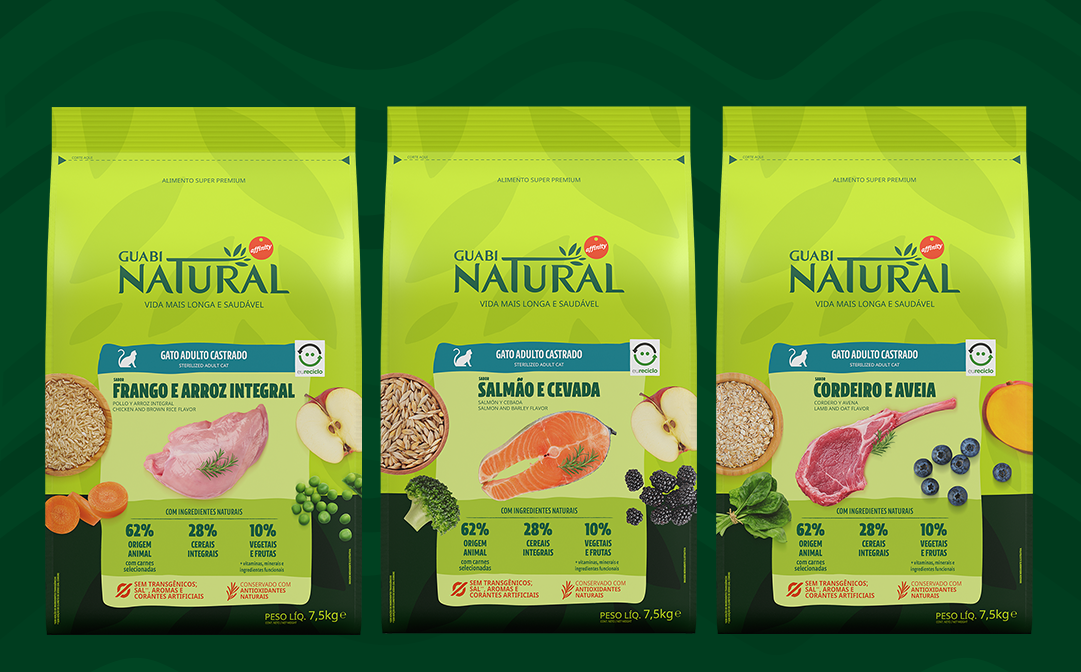 BRF has moved a significant step nearer to buying Brazil-based pet-food maker Mogiana Alimentos.
The meat giant said CADE, Brazil's competition watchdog, has "issued an order recommending the unrestricted approval" of the acquisition of Mogiana Alimentos, the owner of the Faro pet-food brand.
In a stock-exchange filing issued yesterday (2 August), BRF said the deal, announced in June, "still awaits the final and unappealable decision of CADE and compliance with the other conditions precedent for the closing of this transaction".
Mogiana Alimentos is headquartered in Campinas, in Brazil's south-eastern São Paulo – state. BRF says its soon-to-be new asset has "a strong presence" in that region, as well as exporting products to the Caribbean, Europe and South America. The company's product portfolio includes the Guabi Natural, Faro and Herói brands.
BRF's stock-exchange announcement also included news it had closed its acquisition of Hercosul, another pet-food business in Brazil.
The company had also announced that transaction in June. Hercosul sells dog and cat food under brands including Biofresh, Three Dogs, Three Cats and Primocão.
When first announcing the deals for Hercosul and Mogiana Alimentos, BRF had not revealed how much it had agreed to pay for the businesses.
However, in yesterday's stock-exchange filing, BRF said it would pay BRL1.35bn (US$257.8m) for the two businesses – with "approximately 80% at closing and 20% from one year onwards of the closing of the acquisitions".
BRF, as part of its overall corporate strategy for 2030, wants to be "one of the largest and most relevant players in the Brazilian pet food market by 2025".
In December, BRF set a target to triple its sales revenues over the next decade by focusing on areas such as plant-based proteins, ready-meals and pet food.
Publicly-listed BRF is aiming for BRL100bn in revenues between 2027 and 2030, to be achieved in stages, from the BRL33.45bn reached in the fiscal year to 30 September. The company is also seeking to boost EBITDA by 3.5 times from the most recent annual print of BRL5.3bn and increase profit margins from 15.9%.
BRF's CEO Lorival Luz said at the time the company is about to embark on "a new growth cycle over the next decade".
He continued: "We intend to further establish ourselves as a global food company with high added-value, with a portfolio of strong brands and increasingly practical, tasty, high quality and reliable products whenever our clients and consumers want, wherever they want and however they want. Our intention is to operate sustainably, taking the main lead and being agents of transformation."