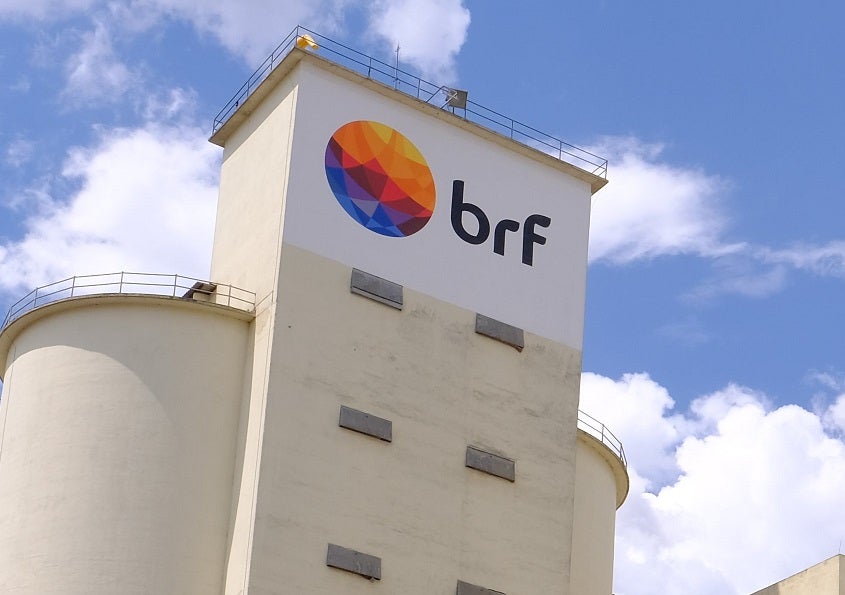 Having acquired a 24.23% interest in BRF in May through the purchase of 196.9 million common shares, Marfrig, which is predominately engaged in beef products, has upped that stake to 31.66%.
Marfrig now has ownership of about 257.2m shares, the company said in a statement today (3 June), a move that was acknowledged by BRF in its own announcement.
Both companies are listed on the Bovespa Index in Brazil, with BRF, a producer of chicken and pork products, located in Santa Catarina and Marfrig in Sao Paulo.
The two firms had entered discussions in 2019 over a possible combination but that never materialised. And last year, Marfrig and another Brazilian meat group, Minerva Foods, both denied they had opened merger talks.
Marfrig said today the "participation consists of shares purchased directly on the market and auctioned on the stock exchange". It offered the same explanation for purchasing the additional stake as it provided in May, "that the acquisition of the aforementioned stake is aimed at diversifying investments in a segment that complements its industry".
The company also reaffirmed it "does not intend to elect members to the board of directors or exert influence over BRF's activities". Marfrig added it "has not entered into any contracts or agreements that regulate the exercise of voting rights".
In its statement, BRF said "it does not have a defined shareholding control, being its shares [are] dispersed on the market in general". The company added Marfrig does not own any other securities or derivatives in the company.
Marfrig, meanwhile, has approached Brazil's competition authority, CADE, to approve its initial purchase of the 24.23% stake, Reuters reported yesterday.
In 2019, Marfrig had said a merger with BRF would result in "the creation of a world leader in the protein market with wide geographical and product diversification" and it would reduce risk and "exploit operational and financial synergies due to the balance and complementarity of products, services and geographic diversification".