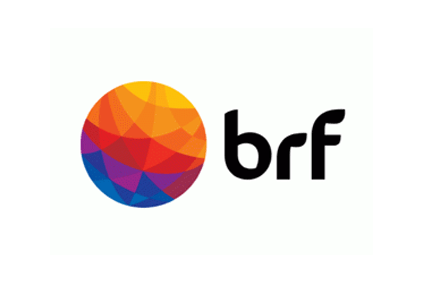 Brazil-based meat giant BRF is considering selling a stake in its newly-established halal foods division, OneFoods, instead of pursuing a potential listing, according to reports emerging yesterday (15 March).
BRF told the Brazilian stock market in January that a listing was one of the moves it was considering for the "potential capitalisation of OneFoods Holdings".
However, Reuters, citing four unnamed sources, reported BRF had "engaged in talks" for a potential private stake sale to sovereign wealth and buyout funds.
Reuters claimed the "momentum" for an IPO of OneFoods has "lost steam" after BRF's fourth-quarter results, which included falling revenues and a net loss of BRL460m. The quarter meant BRF fell into the red for 2016 as a whole, although its sales were up year-on-year.
One of the sources said, at present, sovereign wealth funds Qatar Investment Authority and the Abu Dhabi Investment Authority have signalled they would be more willing to take part in a private placement of stock than an IPO.
OneFoods started business in January. The unit, previously called Sadia Halal, has operations in more than 40 countries in the Middle East, North Africa, Europe and Asia, BRF said. It has a market share of approximately 45% in the five markets in which it operates a direct distribution platform and offers branded product portfolio – Saudi Arabia, United Arab Emirates, Kuwait, Qatar and Oman. OneFoods is headquartered in Dubai and employs around 15,000 people. The group's products are sold under brands including Sadia.
The Reuters report comes a week after BRF announced the departure of two senior executives.
On 9 March, CFO Jose Alexandre Carneiro Borges resigned and was replaced by Elcio Mitsuhiro Itocio as interim CFO. BRF's vice-president of innovation, marketing and quality, Rodrigo Reghini Vieira, also resigned.
Meanwhile, Reuters reported Singapore's sovereign wealth fund, GIC, is looking to leave an agreement with Brazilian private-equity firm Tarpon they struck in 2013 to co-invest in BRF.