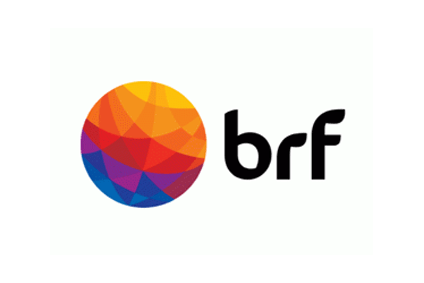 BRF has announced the departure of its CFO, Augusto Ribiero Jr., who is leaving the company.
No reasons were given for his departure in a statement issued by BRF.
Ribiero will be replaced by current general manager of Latin America, Alexandre Borges, who will become chief financial officer and investor relations officer for the group.
The firm's board has also approved an organisational reshuffle for its vice-president areas.
The roles of VP of marketing and innovation and VP of quality will now become integrated and led by Rodrigo Vieira, former VP of HR. Arthur Tacla joins BRF´s team as VP of HR.
The firm's Brazilian unit will now be managed by two GMs "due to its importance and complexity". Flavia Faugeres will leave the company and be replaced by Rafael Ivanisk who presently leads sales and marketing and Leonardo Almeida Byrro, currently leading planning and distribution.
Colin Norton, the CEO of BRF Invicta, has been appointed to replace Roberto Banfi as the head of the Brazilian group's Europe and Eurasia arm. Jorge Luiz de Lima will take on the role of GM at the Latin America unit.
BRF's Africa arm "given its relevance and potential for growth…has now the same autonomy and organisational structure of the other regions". It will be led by Olavo Hartveld Cunha.
BRF reported an increase in full year sales and profits earlier today.