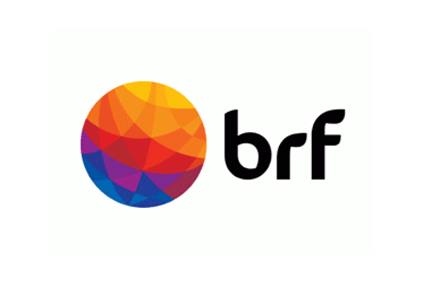 Brazilian meat group BRF reported higher profits and sales for the year as a result of continued growth in the Middle East and in its domestic market.
Net income for the group rose 46% to BRL3.1bn (US$783.9m). Operating income increased to BRL4.3bn, up from BRL3.5bn a year earlier
Sales increased to BRL32.2bn from BRL29bn, supported by international expansion and distribution gains. "The company's performance was driven by the expansion in its international operations, an increase in the number of points of sale in Brazil and improvements in the quality of customer service," the firm said in a statement announcing the results.
Brazil and the Middle East remain the company's main markets, accounting for 50% and 22% of total revenue, respectively.
FY net operating revenues by region
Brazil: +4% to BRL16bn. Boosted by return of Perdigao brand which has given BRF a "more complete portfolio of brands" in the ham and smoked sausage categories. Performance of the categories "has been gradually improving".
MEA: +25.9% to BRL7bn. Boosted by volumes of processed products which "rose sharply" and improvement in sales mix. Progress in direct distribution in the Gulf region has helped the company gain a bigger portion of the profitability in the chain and to reduce the volatility of prices in the region.
Asia: +7.1% to BRL3.2bn. Positively impacted by higher average prices in Reais which offset a volume fall that came mainly from the higher inventories in Japan and one-off issues linked to exports to the region.
Europe/Eurasia: +17.7% to BRL3.6bn. Consolidation of Invicta, plus a better mix of products/channels and the currency depreciation, led to an increase of 43.2% in average prices in Reais. Russia issues weighed heavy on net operating revenue.
LATAM: +24.9% to BRL2.1bn. Growth came from higher average prices in Reais influenced by the better mix of products in Argentina, and the increase in volumes thanks to entry into new markets and growth in existing markets.