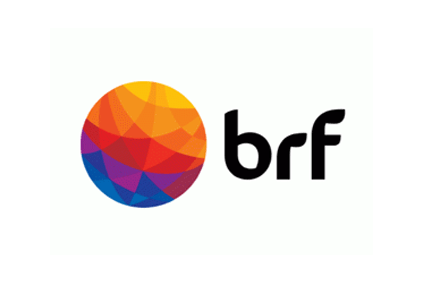 Brazilian meat group BRF reported a 51.7% drop in operating profit for the third quarter, with currency exchange and higher operating costs hitting margins.
The company said EBIT fell to BRL469m (US$148m) in the period, down from BRL969m in the comparable period of last year. "The adverse industry scenario continued to affect our result in 3Q16, primarily due to exchange rate appreciation, and the contraction in demand as well as the category down trade in Brazil," BRF noted.
Increased interest costs and other financial expenses were offset by adjustments to inventory values. The company reported a net loss of BRL425m in the period, down 19.1% year-on-year.
Despite a difficult business environment, BRF reported a 2.7% increase in third-quarter sales. The group revealed sales rose to BRL8.5bn in the three-month period. In Brazil, where BRF said conditions were "very challenging", sales rose 2.8%.
The group also stressed it made progress on a number of strategic initiatives. Between July and September, BRF announced the creation of a subsidiary in Egypt, began a partnership with Malaysian halal group FFP and signed an agreement to invest $20m in the IPO of COFCO Meat to expand its presence in China.