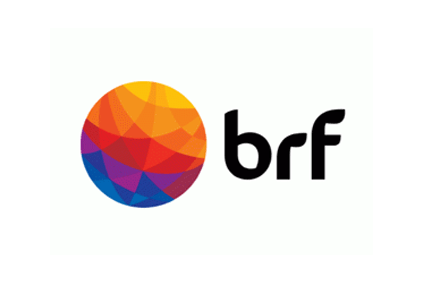 BRF, the Brazil-based meat giant, has teamed up with the state of Qatar to buy a majority stake in Turkey-based processor Banvit Bandirma Vitaminli Yem Sanayii.
Under the terms of the deal, announced today (9 January), BRF will acquire a 79.5% stake in Banvit, which it described as "the largest poultry producer in Turkey".
The shares will be acquired by a joint venture BRF has agreed to set up with the Qatar Investment Authority, the Gulf state's sovereign investment fund. BRF's halal division, OneFoods Holding, will hold 60% of the venture. The QIA will hold the rest. Once the acquisition of the majority stake is completed, the venture will launch a mandatory offer for the remaining shares in Banvit.
Based on the terms of the transaction and subject to the financial performance of Banvit in 2016, the enterprise value for 100% of the Turkish company is approximately US$470m, BRF said.
"Upon completion, the Transaction will allow OneFoods to enter into the Turkish market, which has the largest poultry halal consumption in the world, what is aligned with its continuous commitment to the Muslim markets," BRF said.
News of the deal comes a week after BRF formally launched OneFoods, a division that it claims is the world's biggest halal meat company.
BRF has declined to comment on a report it could look to float 20% of OneFoods by April.