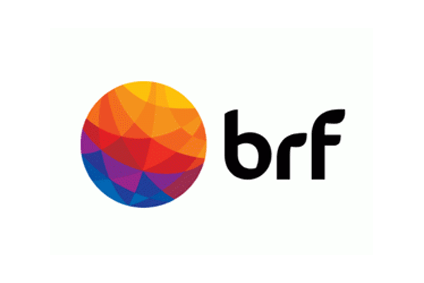 BRF , the Brazil-based supplier of meat products and prepared foods, has re-opened a factory closed amid concerns over Covid-19.
The company, which owns brands including Seara and Qualy, said operations at the plant, located in the southern Brazilian city of Lajeado, had resumed after a local court ratified an agreement between the business and state health officials.
On 8 May, a court in the Brazilian state of Rio Grande do Sul ordered BRF to close the facility in a bid to tackle the spread of Covid-19 in the country's southernmost state. At the time, BRF told just-food it would seek to "reverse" the ruling "or to seek a consensus alternative" for the resumption of operations at the facility.
In a fresh statement, BRF said the agreement with state health officials "reinforces the company's commitment to the best practices, already adopted in its operational context, with a focus on people's health, integrity and safety, especially within the Covid-19 scenario".
just-food asked BRF if it had agreed to implement any new health-and-safety measures at the facility. In the statement, BRF said it "highlights the protective measures related to the ongoing hygiene processes at the unit", including testing employees and disclosing data on suspected and confirmed cases to health officials.
The statement added: "It is worth mentioning that the active testing of employees, which has already been carried out by BRF since last week in Lajeado, was reinforced this week and aims to improve the screening and identification of positive and suspicious cases, which was already done through active search.
"The company committed to establish a differentiated testing protocol at the unit, in addition to expanding the donation plan in the city and region, which was already underway, with the provision of rapid tests and food."
BRF added: "The company attests that it is very sure of the effective compliance with all the protective measures and protocols indicated by the World Health Organization and the [Brazilian] Ministry of Health. The company also highlights that the food production sector is essential and, for this reason, spares no effort to maintain its commitment to the health and safety of employees, the production chain and supplying the population, working collaboratively with the health authorities and the municipalities where it is present."