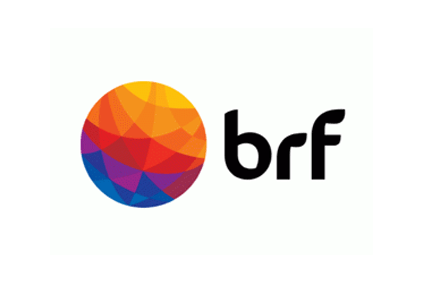 Brazilian meat giant BRF has reported a 7.6% increase in net revenue for the second quarter of 2016 over the same period a year ago to BRL8.5bn (US$2.5bn), against a backdrop of what it said is a "challenging scenario" in the country.
EBITDA amounted to BRL944m, down 31.6% in the same comparison, but BRF said industry data showed "higher corn prices and product oversupply peaked in the second quarter of the year, which points to a recovery in the profitability of Brazilian chicken producers".
"The higher prices for corn and soy meal affected the company's gross profit, which amounted to BRL1.9bn in the period, 24% lower than in the second quarter of 2015," BRF said.
In the Brazilian market, BRF reported a contraction in sales, with net operating revenue in the region of BRL3.6bn, down 5.3% from the prior-year period.
BRF said revenue growth was driven by higher average sales prices and sales volume growth. The company sold 495,000 tons of food products in Brazil in the second quarter and more than one billion tons of food products worldwide, "with Asia and Europe the fastest growing destinations".
BRF's global CEO Pedro Faria said the group had highlighted in its first-quarter report for 2016 that the company is "facing a very challenging moment for the industry in Brazil". He said: "This adverse scenario intensified during the second quarter, with chicken production and supply continuing to expand, corn prices moving towards record highs, the Brazilian real strengthening and further deterioration in the Brazilian economy."