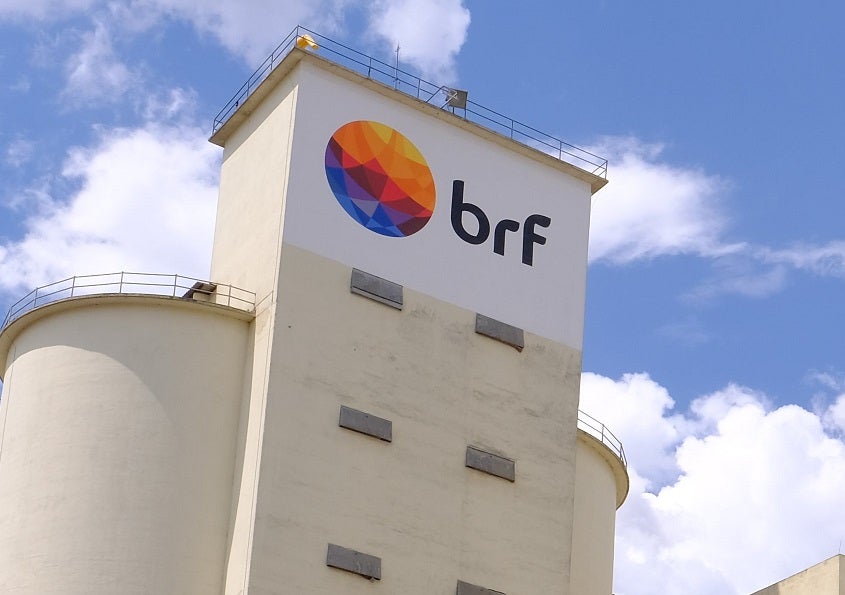 Brazilian meat giant BRF is seeking to take full control of Turkey-based poultry processor Banvit.
BRF is negotiating with the Qatar Investment Authority (QIA), its joint-venture partner in Banvit Bandırma Vitaminli Yem Sanayi Anonim Şirketi, over the "renewal of certain terms and conditions" of their partnership in TBQ Foods, the holding company that controls the Turkey business.
In a stock-exchange announcement, BRF said: "Within the context of these negotiations, a term-sheet was executed extending until December 15, 2021, the put option exercise period that grants QIA the right to sell its interest in TBQ to BRF Foods, an indirect wholly-owned subsidiary of the company."
The joint venture dates back to January 2017 when BRF teamed up with the state of Qatar-controlled QIA to buy a majority stake in Banvit, which it described as Turkey's largest poultry processor.
Under the terms of the deal, BRF acquired a 79.5% interest in Banvit through the joint venture set up with QIA, the Gulf state's sovereign investment fund.
BRF's halal division, OneFoods Holding, held 60% of the venture and QIA the rest. The JV partners then launched a mandatory offer for the remaining shares in Banvit.
Speaking at the time, BRF said the deal "would allow OneFoods to enter into the Turkish market, which has the largest poultry halal consumption in the world, which is aligned with its continuous commitment to the Muslim markets".