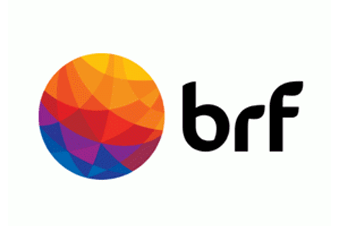 A shake-up of its organisation over the last two years has contributed to a 43% jump in first-quarter net profit at Brazilian meat processor BRF.
For the period January to March, the company posted a net profit of BRL462m (US$159m).
Earnings before interest and tax or EBIT was 12% higher at BRL641m. Earnings before interest, taxes, depreciation and amortisation (EBITDA) increased 11% to BRL951m.
"This performance is inextricably linked to the structural changes and strategy adopted over the last two years, now strengthened by the reorganisation of the company's management model, which became more decentralised through the increased independence granted to the general managers, whose activities have been divided by geographical area," the company said in a press release announcing the results.
Sales for the period rose 5.1% to BRL7.04bn.
Markets that performed well included the Middle East and Africa and Asia which all saw increased operating revenues. Latin America experienced a fall in net operating revenues as a result of a volume fall due to a lack of shipments to Venezuela. Europe saw a decrease in volumes as a result of the Russia economic crisis.
In Brazil, despite net operating revenue being up as a result of an increase in average prices, EBIT fell 19.5% to BRL306.1m due to increased operating expenses.