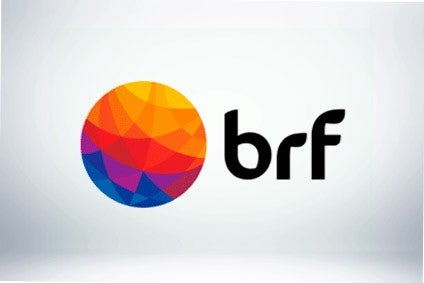 Brazilian beef giant BRF has revealed that it has sold its Argentinian-based chicken and food products business Avex for US$50m.
Avex has been acquired by chicken products firm Granja Tres Arroyos and another company, Fibrel, in a joint deal.
It is the second Argentinian asset sale this month for BRF, which sold its QuickFood processed foods business to Brazilian peer Marfrig for $60m at the beginning of December.
The deals are part of a restructuring plan at BRF, which wants to raise $1.28bn to help pay off its debts.
BRF describes Avex as one of leaders in the production of chicken-based food and margarines in Argentina.
It operates three plants in Argentina, located in Llavalol, Villa Mercedes, and Rio Cuarto, with a slaughtering capacity of 160,000 birds a day and a processing capacity of approximately 10,000 metric tons per month of products, such as margarine, sauces, olive oil, and bakery ingredients.