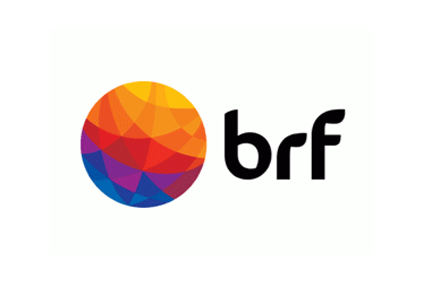 The management saga at loss-making Brazilian poultry giant BRF may finally be coming to an end after Pedro Pullen Parente was elected as chairman of a new board of directors under proposals made by major shareholders.
Parente, the preferred candidate for chairman among key investors Previ and Petros, was voted in by a unanimous decision at an extraordinary meeting on Thursday, ending weeks of debate between the existing board and shareholders.
Augusto Marques da Cruz Filho was voted in as vice chairman at the meeting attended by 72.19% of BRF's shareholders, the company said in a statement.
A new board consisting of 10 members was appointed following a vote to remove all the existing board, with each to serve two years.
The other eight members are: Francisco Petros Oliveira Lima Papathanasiadis, Walter Malieni Jr., Flávia Buarque de Almeida, Roberto Rodrigues, José Luiz Osório, Roberto Antonio Mendes, Dan Ioschpe and Luiz Fernando Furlan.
While the decision paves the way for the company to focus on turning around the business it is still unclear who will assume the role of chief executive after José Aurélio Drummond Jr. resigned this week.
The new board will also have to navigate a ban on its poultry exports from 12 of BRF's plants imposed by the European Union last week due to "deficiencies detected in the Brazilian official control system".
BRF is among a number of Brazilian meat processors caught up in the on-going Carne Fraca investigation, which alleges company officials paid bribes to government inspectors to overlook unsanitary conditions.