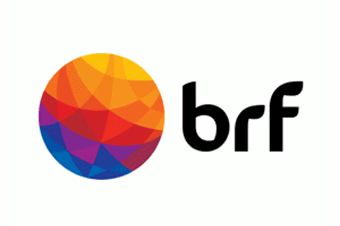 BRF has struck a deal to buy part of Qatar-based QNIE's frozen distribution business for US$140m, the latest move in the Brazil-based giant's international expansion.
QNIE, BRF's distributor in Qatar for more than 40 years, has signed a memorandum of understanding over the sale of the unspecified assets. "This transaction is in line with BRF's strategic plan of globalization, accessing local markets, strengthening BRF's brands, distribution and expansion of its product portfolio around the globe," said BRF's vice CFO Augusto Ribeiro Junior.
BRF has been steadily expanding in the US through M&A. In August 2014, BRF snapped up 75% of the retail frozen foods distribution business of its partner in Kuwait, Alyasra Food Co, which had handles the company's products in the Middle Eastern state for 25 years.
A month earlier, BRF announced it had acquired a 40% stake in Al Khan Foodstuff, the company that distributes its products in Oman.
Meanwhile, last week, BRF announced the acquisition of a range of brands closer to home in Argentina from local company Molinos Rio de la Plata for US$43.5m. These include two margarine brands – Felicia and Manty – as well as Viennísima sausages, and GoodMark hamburgers.