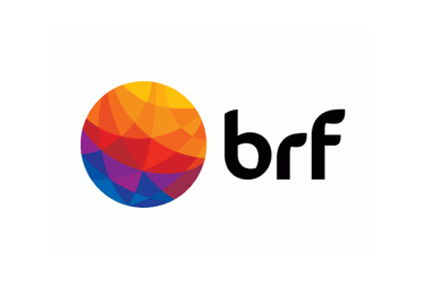 BRF, the Brazil-based food group, is to expand and "modernise" its production and distribution site in Vitória de Santo Antao in the north east of the country.
The company plans to spend BRL70m (US$19.5m) on the complex, located in the state of Pernambuco.
"Even in the face of a challenging economic environment, we have identified a significant opportunity to expand our operations in Pernambuco, given the growing consumer demand in the north east," José Roberto Rodrigues, the vice president of corporate relations and legal affairs at BRF, said.
BRF, the owner of brands including Sadia, Perdigão and Qualy, has 35 plants in Brazil.
In February, BRF revealed it had increased prices in its domestic market in the early weeks of 2016 despite the company warning it is likely to see competition get tougher this year amid the adverse macroeconomic conditions in the country.
The company saw revenues from its home market rise 4% in 2015. However, the EBIT the group generated from Brazil dropped 19%, with its EBIT margin declining from 13% to 10.1%.
The fall in the value of the Brazilian real hit BRF's margins last year, while the company has also seen higher corn prices in Brazil and in the southern parts of Latin America.
BRF had planned to implement price increases last year but postponed them to the early part of in 2016, CEO Pedro Faria said.