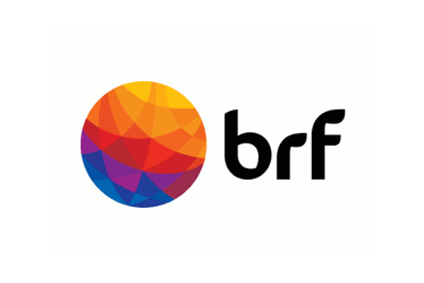 Brazil's BRF is reportedly putting 1,400 workers on a five-month leave of absence at its chicken slaughtering plant in the southern state of Santa Catarina as part of a recently-announced restructuring programme.
The furlough at the facility in the municipality of Chapeco will begin on 29 August, according to a report from Reuters.
Last week, the meat giant said it began a restructuring exercise in March to better align its manufacturing operations with market demand, which would result in adjustments to production lines and paid leave for affected employees. The programme would be implemented at 22 of BRF's 35 plants in Brazil, the company said.
Around 5% of the domestic workforce would be affected, which a BRF spokesperson confirmed last week would be equivalent to about 3,000 people, suggesting further temporary lay-offs may be in the pipeline.
The move is the first major revamp undertaken by newly-installed chief executive Pedro Pullen Parente, the former head of state-controlled oil company Petrobras, and includes plans to shutter plants in Europe, Argentina and Thailand.
Parente seems to be trying to breathe new life into BRF following a poor financial performance of late and a corruption scandal involving alleged bribes paid by officials of Brazilian meat processors to government inspectors. It was also hit by a truckers' strike last month on the heels of a ban by the European Commission on chicken imports from Brazil, including those from BRF.