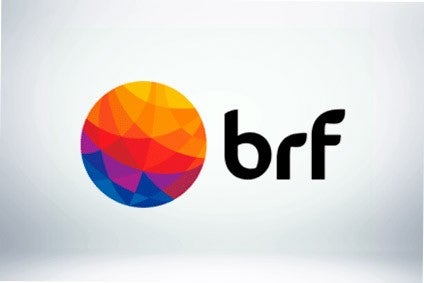 Brazilian meat giant BRF's CEO Pedro Parente has said he thinks the company will be in a turnaround situation for another two years.
Speaking to news agency Reuters, Parente said: "Realistically, it will not happen in less than two years."
The key to recovery will be the Brazilian domestic market, Parente told Reuters, which should be the company's backbone to sustain profitable operations.
The company said in August it was planning a domestic push as an export ban had started to bite.
It also revealed planned asset sales in Europe, Thailand and Argentina as part of its restructuring proposals.
Parente was brought in from his former role as CEO at state-run Petrobras to design and implement a turnaround plan at BRF after food safety and corruption scandals, leading to the aforementioned export ban, hit BRF sales. He is due to step down as CEO in mid-2019 and be replaced by chief operating officer Lorival Luz.
In April, BRF shares touched their lowest level since December 2009. They have risen over 10% since, but are still down about 45% so far in 2018, Reuters noted.