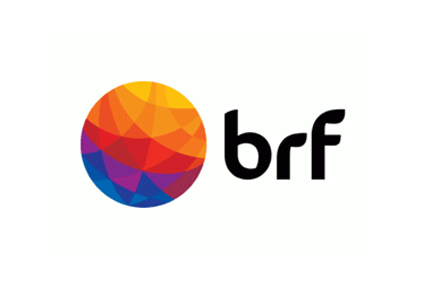 BRF, the Brazil-based food group, has increased prices in its domestic market in the early weeks of 2016 despite the company warning it is likely to see competition get tougher in 2016 on the back of the adverse macroeconomic conditions in the country.
The company saw revenues from its home market rise 4% in 2015. However, the EBIT the group generated from Brazil dropped 19%, with its EBIT margin declining from 13% to 10.1%.
The fall in the value of the Brazilian real hit BRF's margins last year, while the company has also seen higher corn prices in Brazil and in the southern parts of Latin America.
BRF had planned to implement price increases last year but postponed them to the early part of in 2016, CEO Pedro Faria said on an investor call held on Friday (26 February) to discuss BRF's 2015 financial results.
"During the first two months of 2016, we have successfully implemented a realignment of prices in all of our sales channels, which led to an average price increase of around 10% and corrected the relative distortions between channels. Obviously, this situation means we face an initial challenge in terms of the performance of volume, which is being counter-weighted by hard work in execution in the field."
Faria said BRF would continue to monitor its prices closely. He insisted there would not be a "big shift [or] big movement" like the increase seen in January but added the company would "continuously assess the opportunity to price and to make sure we have the right portfolio and the right channel mix".
CFO Augusto Ribeiro, who had announced his departure the same day the results were revealed, added BRF's moves on price would be determined region by region.
Lauren Torres, an analyst at UBS, asked why BRF was confident it could increase profits in Brazil, given the expected volatility in the market.
Faria said BRF is banking on the success of an "almost complete portfolio" thanks to the return of the Perdigao brand to the range in July. The return of the was a factor in to the 4% rise in domestic sales in 2015 to BRL16bn.
The BRF chief also insisted the programme for innovation was healthy. "I think that the year of 2016 will be marked by one of the strongest innovation and pipeline activities that I've seen in the company, at least since 2010," he said.
Faria, meanwhile, said BRF's zero-based budgeting strategy was "in full force" and would help the company control costs.