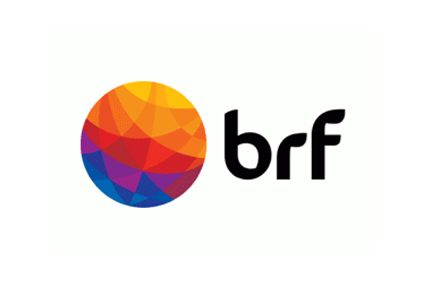 Brazil-based meat processor BRF is once again putting some of its workers on extended leave as the company adjusts production following a government suspension on poultry exports to the EU.
On March 16, Brazil's agriculture ministry took the "precautionary" measure of suspending chicken exports from BRF to the western trading bloc as the European Commission considered banning meat imports from the country.
Days earlier, it emerged the Commission was weighing up whether to ban "certain" Brazilian meat exporters in the wake of the so-called Carne Fraca probe, which alleged company officials paid bribes to government inspectors to overlook unsanitary conditions. That investigation began in 2017 and has now entered its third phase.
BRF said in a statement supplied to just-food today (5 April) the company will put 30 employees on leave working in the poultry slaughter area of its Rio Verde plant based in the state of Goiás from May 14. Additionally, workers on the production line of its Carambeí facility, located in Paraná state, will be given the same number of days from May 21.
The statement noted: "As previously disclosed, the Ministry of Agriculture, Livestock, and Supply (MAPA) decided to temporarily interrupt, from March 16, 2018, the production and sanitary certification of BRF poultry products produced in Brazil to export to the European Union."
In March, BRF put workers on leave at its Mineiros plant in Goiás, allocating 30 days to those working on the turkey production line from 12 March, and giving 10 days to another 623 employees on the chicken line as of the same date. A spokesperson at the time told just-food the affected workers would be compensated.
It remains unclear as to how long the export suspension will stay in place. BRF said on 16 March a meeting was due to be held the following week in Brussels, where Brazil's agriculture ministry was to provide "technical clarifications" to EU health officials, after which the order was due to be re-evaluated.
However, a BRF spokesperson declined to comment today on what progress had been made at those talks, or whether the latest round workers due to go on leave next month would be paid.
Meanwhile, with regard to the downsizing in production as a result of the ministry's export suspension, the statement added: "BRF has revised its production plan and determined, up to the moment, adjustments in the following units: Mineiros (state of Goiás), Capinzal (state of Santa Catarina), Rio Verde (state of Goiás), and Carambeí (state of Paraná)."