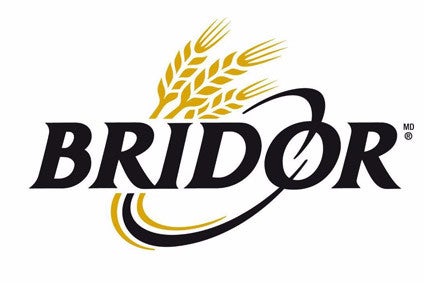 Bridor, the France-based manufacturer of European-style baked goods, has revealed another investment project in North America.
The firm, owned by French restaurant business Groupe Le Duff, is looking to up its pastry production capacity by more than two-thirds "as of next year".
The initiative will take in Bridor's plants in Boucherville in Canada and in Vineland in the US.
The project is part of the five-year, EUR400m (US$439.3m) investment plan Bridor set out in 2016 across operations in Canada, the US and France in a bid to grow its sales to EUR1bn by 2020.
Other moves have included a CAD40m (US$30m) investment in bread production in the Canadian plant, which is located in Boucherville.
The company is behind the Bridor and Au Pain Doré brands and supplies major distributors as well as grocery, restaurant and hotel chains in both Canada and the US.
The company has more than 800 North American employees, of whom 600 work in Canada and 200 in the US.