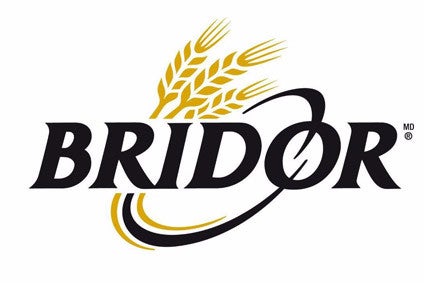 France-based business-to-business baker Bridor plans to increase the production capacity at a facility in Canada.
The company, part of French bakery and restaurant business Groupe Le Duff, is looking to double the size of its site in the city of Boucherville in Canada's Quebec province.
The CAD40m project will allow Bridor to increase the capacity of the plant by 80%.
Bridor CEO Jean-François Duquesne said: "The company has witnessed exponential growth in recent years and this investment shows just how committed we are to continuously improving our offering."
The project is part of a global investment of EUR400m from Bridor that will span five years. The company set out the global plans last summer, announcing they were part of plans to grow its sales by EUR1bn by 2020.
Bridor is looking to expand other sites in the US and France. The company's domestic French market accounts for 24% of group turnover and 60% of production.