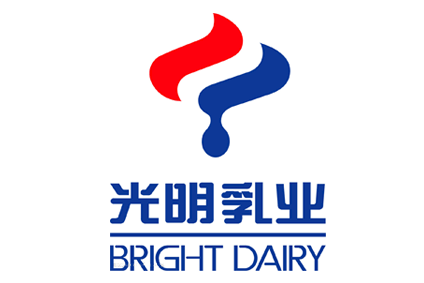 Bright Dairy & Food Co., a listed subsidiary of Chinese food group Bright Food Co., reported higher sales and earnings for the first nine months of the year.
In a filing with the Shanghai Stock Exchange, the company said sales in the period rose to CNY15.32bn (US$2.5bn), compared to CNY11.69bn in the comparable period of 2013.
Operating profit was up 10%, climbing to CNY418.1m. The dairy firm booked a steeper gain in net profit, which rose 33%.
The company said net earnings totalled CNY416.7m, compared to CNY305.4m. The gain was partially the result of lower tax costs, which fell to CNY31.9m from CNY109.5m in the first nine months of 2013.