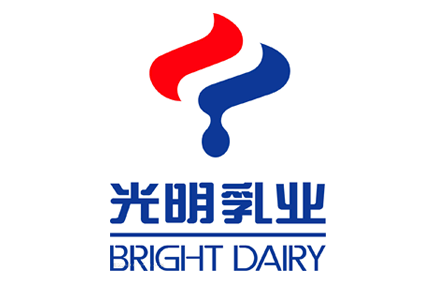 Bright Food & Dairy Co has confirmed plans to invest CNY43.3bn (US$6.8m) in the development of an "ecological" dairy farm project.
The farm will be located in Huaxian Anyang City, Henan Province. Its construction was approved by Bright Dairy's board on Friday (25 September). Bright Dairy is a listed subsidiary of state-backed giant Bright Food, which owns brands including Weetabix cereal and Filippo Berio olive oil.
Companies operating in the Chinese dairy sector, alongside Chinese regulators, are investing heavily to support the development of a reliable raw milk supply in the country. This effort has been in evidence since the 2008 melamine scandal, when watered-down raw milk was tainted with an industrial chemical to artificially boost its protein content. The resulting safety scare killed six babies and sickened thousands more.
At the same meeting, Bright's directors also rubber stamped the appointment of Tangxin Ren as deputy general manager. Tangxin joins Bright from Shanghai Milk Group Co. and replaces Sun Kejie, who resigned for personal reasons at the end of August.